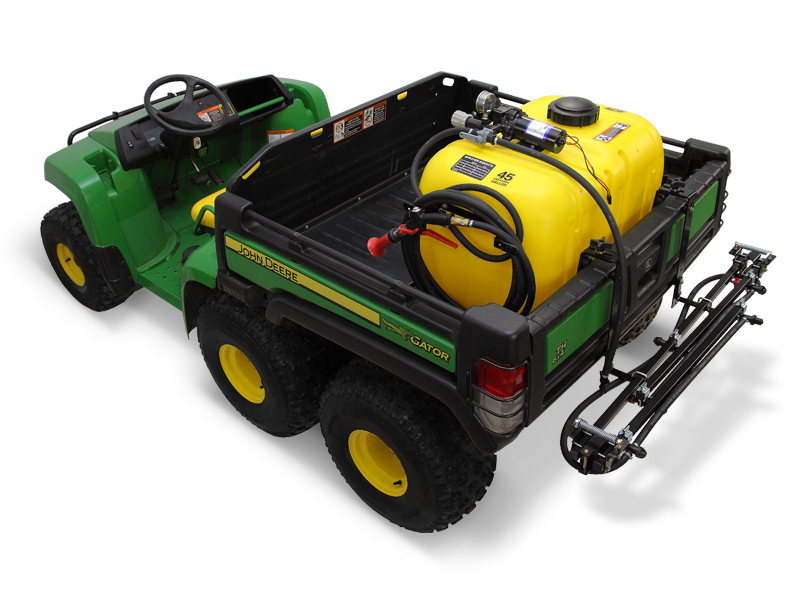 Ken Dale, owner of Metro Snow & Ice Management, has over 25 years of experience managing large snowstorms in Ottawa.
One of the founders and past Chairman of OSCA (Ottawa Snow Contractors Association), which is a self governing organization of credible, well established snow contractors in our city. Ken is dedicated to advancing the snow industry in both performance and methods of delivery by using many 'leading edge' technologies available today.
Ken does active ministry work in Mexico and Honduras several months a year, as well as pastoral and palliative care for seniors here in Ottawa. When we say 'it's more than just about snow', it really is.