Westend – Iris / Navaho / Centrepointe Office
Phone Number: 613-221-5151      Area Codes Served: K2C and K2G (Centerpointe)
---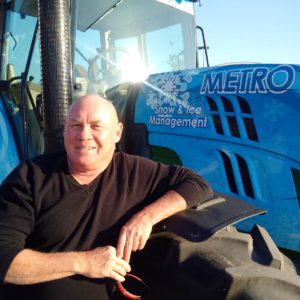 Ken Dale
Licensee/Owner
Ken has been doing snow removal in Westend Ottawa now for over 25 years. Born and raised and always residing in Ottawa's Westend, Ken is intimately familiar with all the neighbourhoods that he services there.
Ken is also Founder and Past President of the Ottawa Snow Contractors Association which he established in 1998 to oversee and monitor 'good practices' and high standards within the Ottawa snow clearing industry.
Ken has sat as a member on the Better Business Bureau's Approval Advisory Board for 6 years to ensure strong and credible membership. Ken takes pride in his 'personal approach' with each and every client.
When time permits, Ken works in ministry in the Westend areas primarily focusing on Seniors and palliative care.
---
Our Team
KAREN CRAWFORD
Customer Service
Brianna Crispin
Reception
Jason Bastien
Master Diesel Mechanic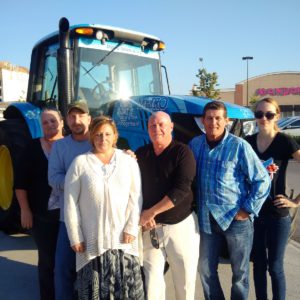 Management Team
---
Book Now